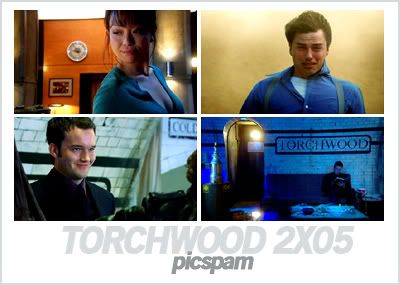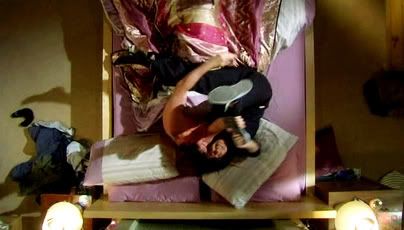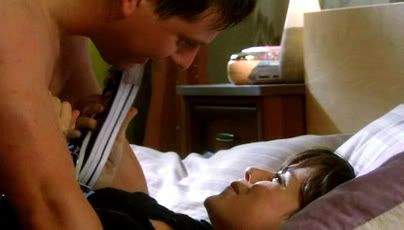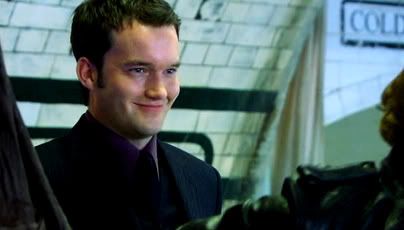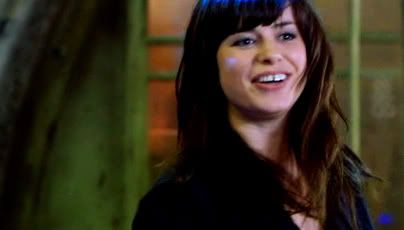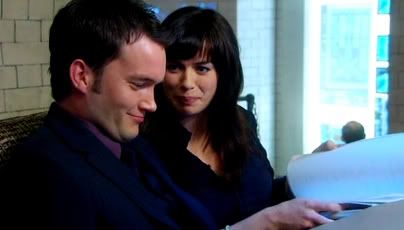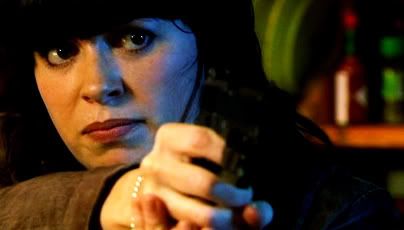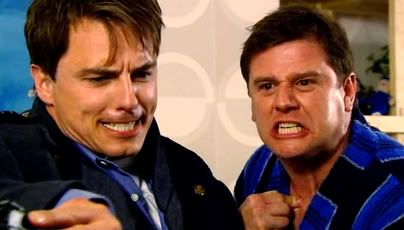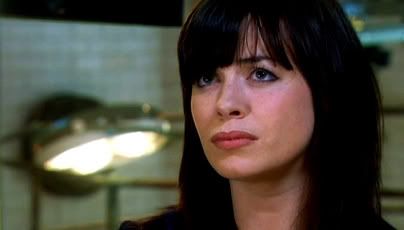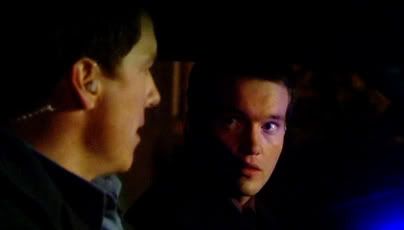 It's been a while since we went hunting together. Heh. Subtle,Ianto!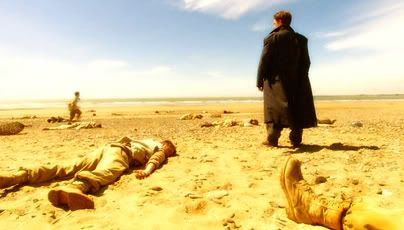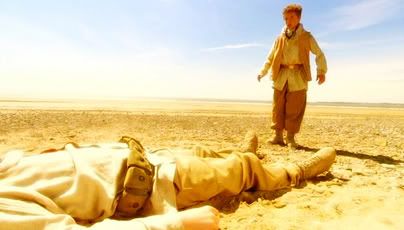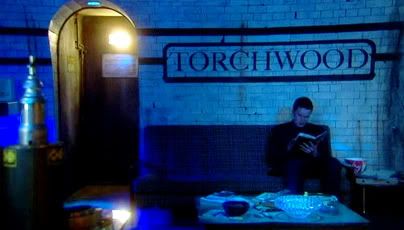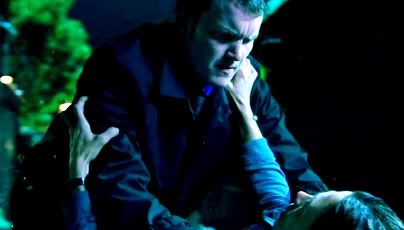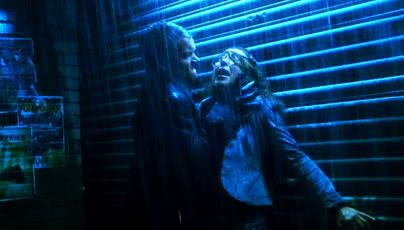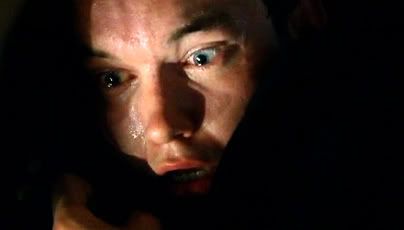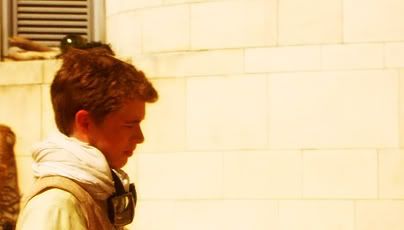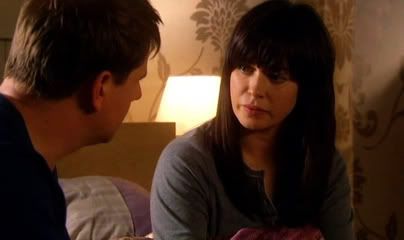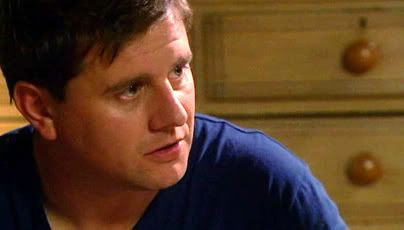 - Do you remember that?
- No, it felt like the first time. But it's nice.
I like that.
- I know.
- Remind me some more.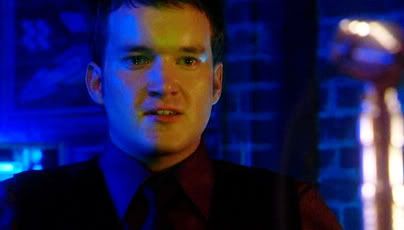 - It reads as truth.
- I don't believe that.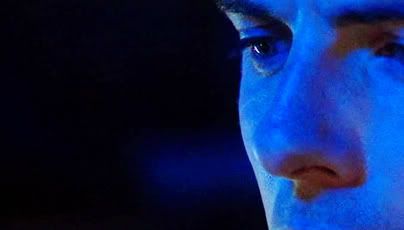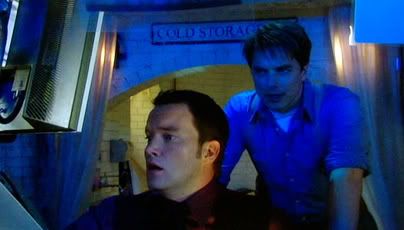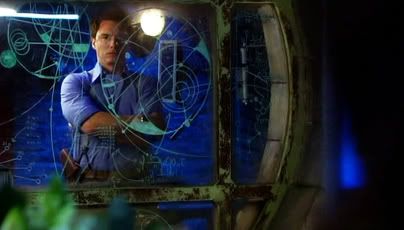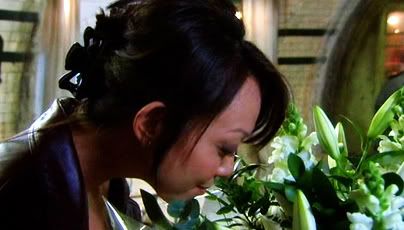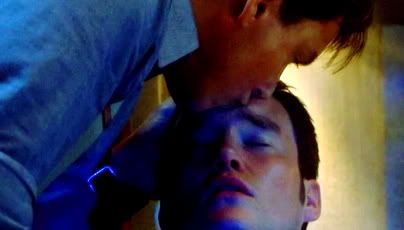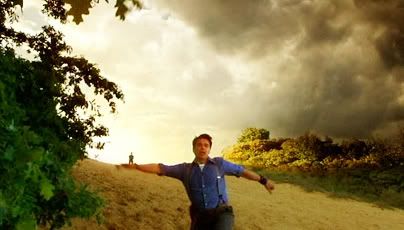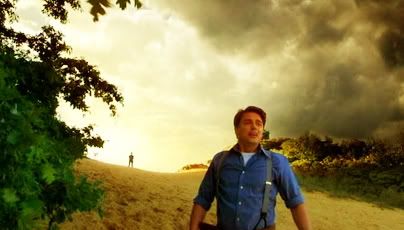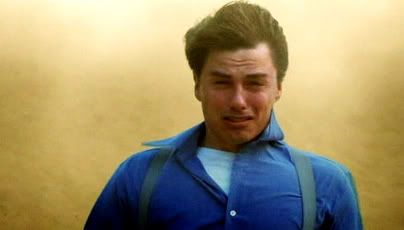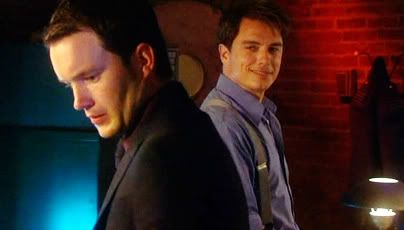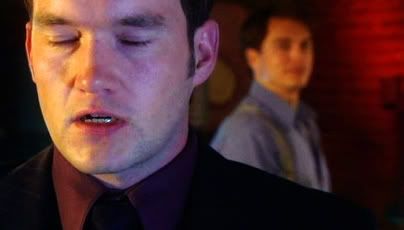 - I found your diary.
- Ah, I've been looking for that.
- For the record, measuring tapes never lie.